We are changing

the approach to safety
About Us
Pro-Safety is an actively developing us which goal is to promote high standards and effective solutions in the field of safety and environmental protection based on 20 years of work experience in industry, mainly in the automotive industry in Poland and Europe.
When working with clients, we focus on understanding business needs and safety and environmental concerns. This allows individual plans to be developed to meet the specific needs of each Client.
We focus on a high level of substantive knowledge, high quality, innovation, simple and effective solutions for the services provided.
We appreciate the work with both developed corporations and small companies, and each joint project is another success for us.
Our team consists of not only great professionals, but above all practitioners with high competences in the field of safety, fire protection, environmental protection and Management Systems:
specialists in the field of occupational health and safety,
specialist in the field of process safety,
leading auditor authorized in the field of ISO 9001, 14001, BS OHSAS 18001 standards,
specialists in the field of environmental protection,
fire protection expert.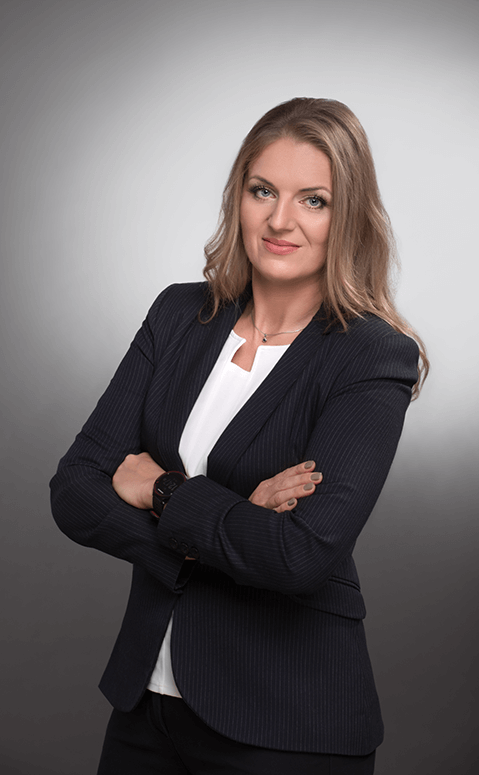 contact

our consultant
As a data administrator, ProSafety takes appropriate technical and organizational security measures to protect clients' personal data in accordance with Regulation (EU) 2016/679 from February 25, 2018. By contacting us, you agree to receive information and contact to the email address provided and telephone number.

+48 605 452 324

info@prosafety.com.pl